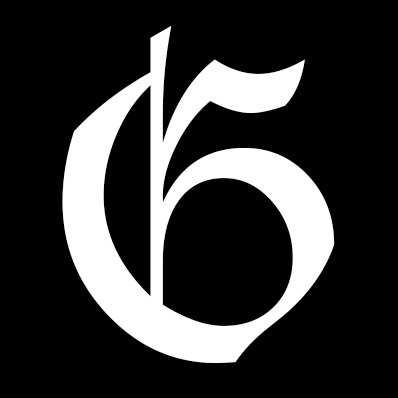 With the manuscript ready to send out and Mark on board as the illustrator, I had to find a publisher. But it had to feel right. I wouldn't hand this over to just anyone. This was literally my life. "If I am going to expose it all then it needs to be told the right way" was my mantra. 
I pitched the manuscript to different publishers and agents. As a completely unknown author it was a learning process. Each publisher wanted a pitch according to their own specific requirements. One of the questions they all asked was the genre of my book. 
"Genre? Fuck knows. I've just told my story" I thought. I soon discovered I had written a memoir. This was a challenge. No one had heard of Aidan Martin in the literary world. I pitched my manuscript to agents and publishers that I liked the sound of. Some ignored me. Some rejected me. Some gave encouragement. Some told me I was close to being made an offer. Not quite close enough.
But then I received an offer. 
It should have been an exciting moment. A publisher sent a contact saying: "Read the contact and sign at the bottom if you are happy". I should have been elated. But I wasn't. It felt impersonal. There was no communication over the vision for the book. Sure, it felt exciting to see my name in a contract next to the word 'author'. Or to see my book title in the contract. Even the percentage I would get if my book was sold to a filmmaker. But something felt wrong. 
"I don't think I am going to accept this offer" I explained to my mum. "Are you sure son? You might not get another opportunity like this" she replied. I understood her concerns. Breaking out as an unknown in this field was a hard task. But my reply to her was simple: "It doesn't feel right in my gut". What an appropriate word to have used. Gut. 
Shortly after this I discovered Guts Publishing. Their tagline had me hooked instantly: 'Ballsy books about life'. They were an independent publisher based in London who were seeking bold life stories. NOW I felt something in my gut. It was excitement. Hope. Fear. Fear they might reject me. Because I felt we were a perfect match. They just didn't know it yet.   
I sent them my pitch. I decided to take another risk. I told them I had a ballsy memoir. I told them I was a "fucking go getter" who had lived through "enough trauma to last three lifetimes". Well, it was 'go hard or go home' time. They wanted a ballsy story and it made no sense to approach them with a formal pitch. I wanted them to feel how raw I was and how raw the story was. 
I checked my emails every day looking for their reply. When it came, it was bittersweet. They liked what I had written, but it wasn't the right time for them to pursue my story. They invited me to send a short story for an anthology they were working on called Cyber Smut. I graciously accepted. I loved how personal and thoughtful their reply was. I just loved everything about them. The chance to be part of their anthology and work with them was too good to miss. So, I sent a short story specifically written for Guts Publishing. 
Meanwhile I was getting attention from other publishers. A few were showing interest now. One was giving it serious thought. I liked them a lot. And then something happened. Guts Publishing asked to read my full manuscript. The sample I originally sent them 'Groomed' had the required impact. I excitedly sent them the full manuscript. With them back in the race there was only one publisher for me.  
As offers and interest were coming in, I held out to hear from Guts Publishing. We began having serious discussions about working together. By now I stopped pitching my book elsewhere. So, the day they mentioned the word 'contract' to me I excitedly accepted the offer! Of course, I played it cool the way anyone does in the early courting process. But I was buzzing. 
Not only were they going to publish my memoir-Euphoric Recall (release 12th Feb 2021)- but chapter one of the memoir titled 'Groomed' would also feature in their anthology Cyber Smut (release 15th September 2020). I am now in partnership with a fantastic publisher, who I learn from every day. And my best friend is the illustrator. My wildest dreams came true and the journey continues. Thank God I listened to my 'Gut' that day.  
As I started the editing process with my publisher, something else was speaking to my gut.  "There are people from my past I need to get in touch with now. People in the book".