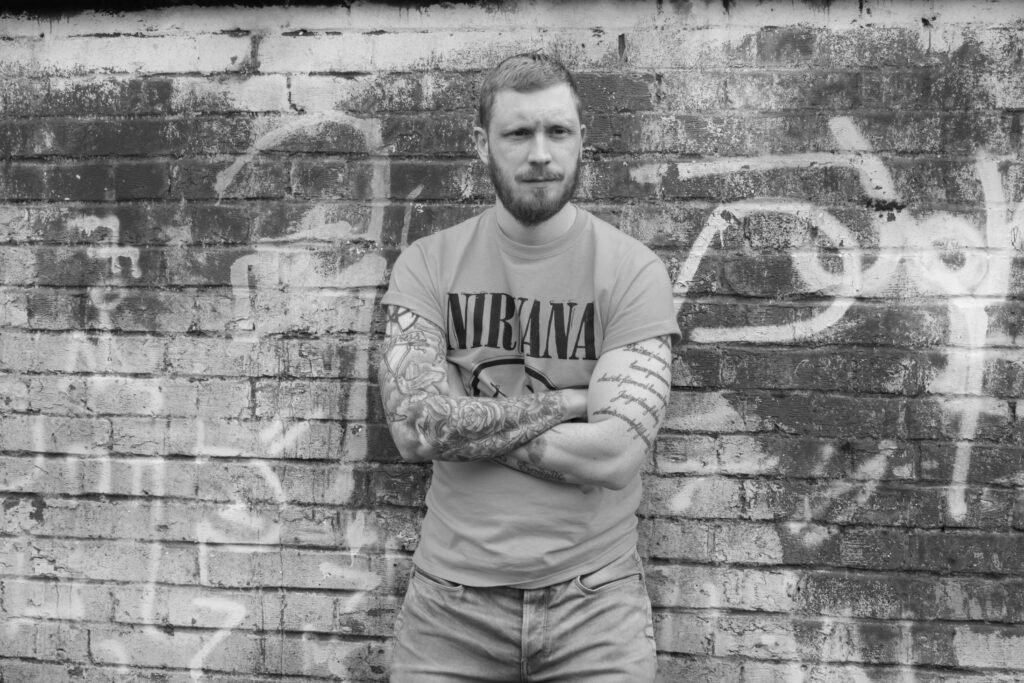 Aidan Martin is a debuting memoirist. His first book – Euphoric Recall – discusses in detail his recovery from addiction and many traumas including sexual abuse.
Aidan is a fiancé to his beautiful partner and a proud father of two beautiful children. He has worked in mental health and addictions, will obtain a MSc in Social Work in 2021 and gained an honours degree in social sciences: with criminology and sociology in 2017. As a grateful recovering addict, Aidan is heavily involved in the recovery scene.
He is currently working on his second book—a Scottish working-class fiction around trance culture—called 'Where the fuck is Phil?'
He works exclusively with his friend and illustrator Mark Deans.
Chapter one of Euphoric Recall, titled 'Groomed' is also being published as a short story in upcoming anthology Cyber Smut. Both Euphoric Recall and Cyber Smut are being published by Guts Publishing.