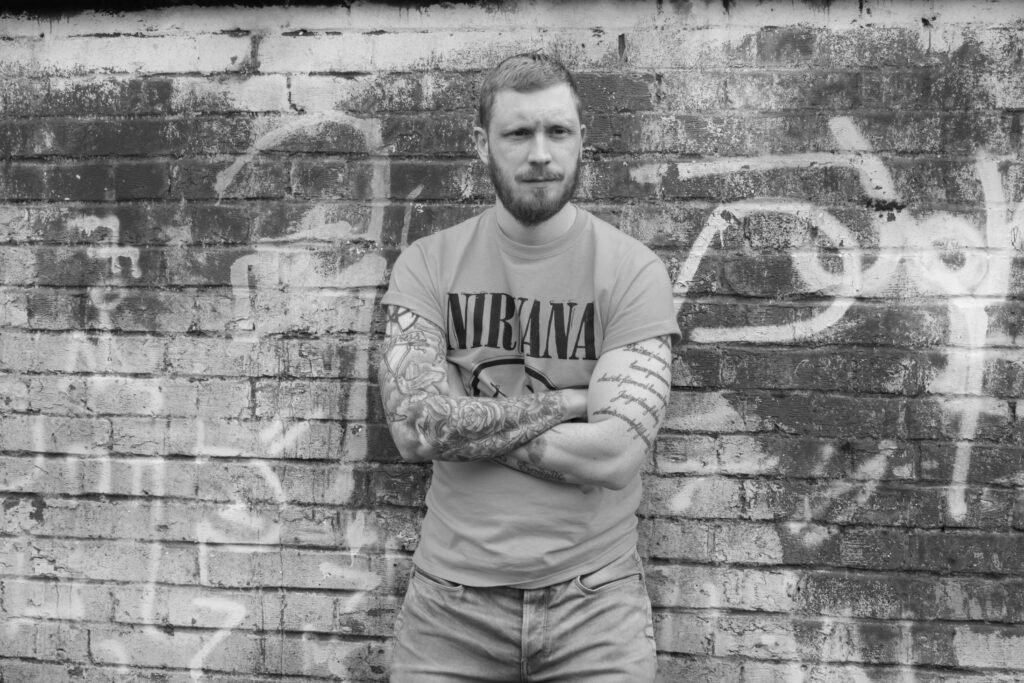 Aidan Martin's debut book, a memoir – Euphoric Recall – discusses in detail his recovery from addiction and many traumas including sexual abuse.
Aidan is a fiancé to his beautiful partner and a proud father of three gorgeous children. He previously worked in mental health and addictions, gained an honours degree in Social Sciences: with criminology and sociology in 2017, and obtained an MSc in Social Work in 2021. As a grateful recovering addict, Aidan is heavily involved in the recovery scene.
He is currently working on his second book—a Scottish working-class fiction around lad culture within the trance scene of the early noughties—called 'Where the f*** is Phil?'
Aidan is represented by Jenny Todd (former Publisher and Director of Canongate Books and Marketing Director of Penguin Press), founder of The Literary Office. Enquiries via Jenny's Website.